Hoton Clay Club Photo Album
Fibre Wad Only
Young lady shooter at Hoton Clay Club (the rusty barrels have now gone!)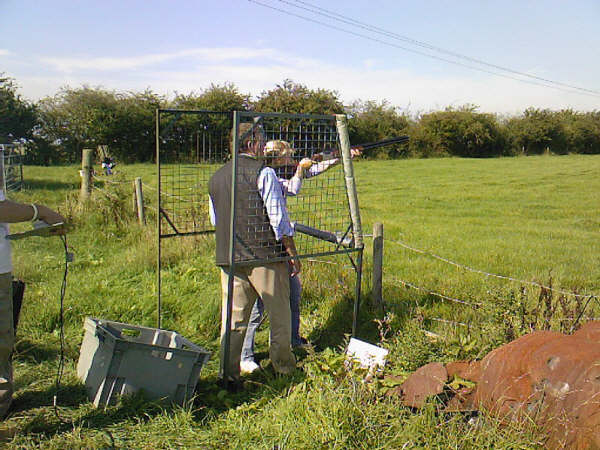 Nice gun handing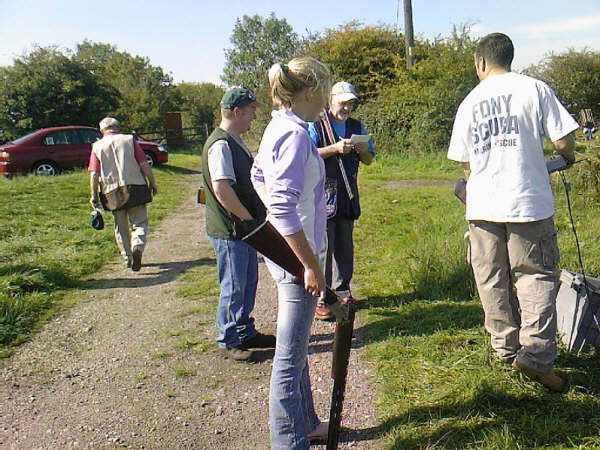 The Committee at play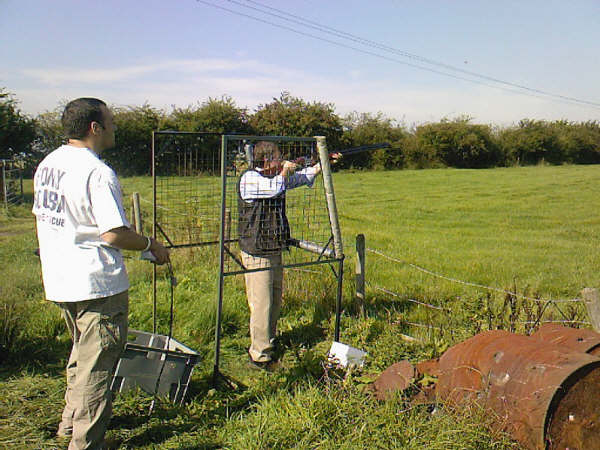 Mr Blonde, Mr Orange, Mr Pink and Mr White. Nice Guy Eddie scoring!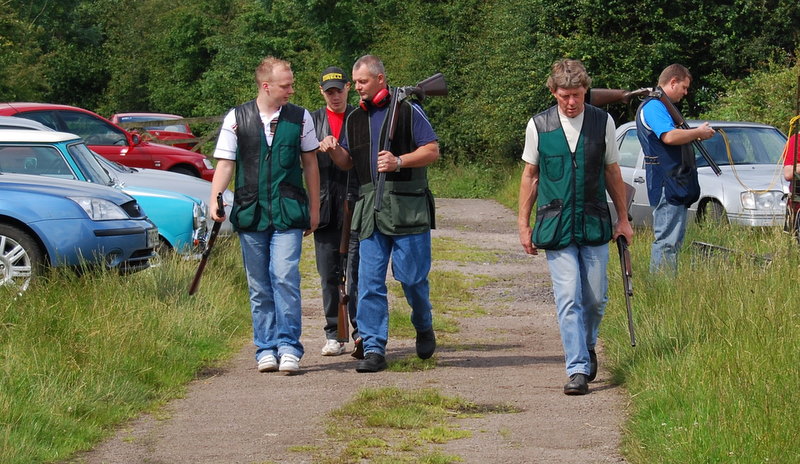 Possible UFO over Wymeswold

The Usual Suspects

The queue for SpecSavers!

We don't encourage wearing baseball caps this way round. (Chris!)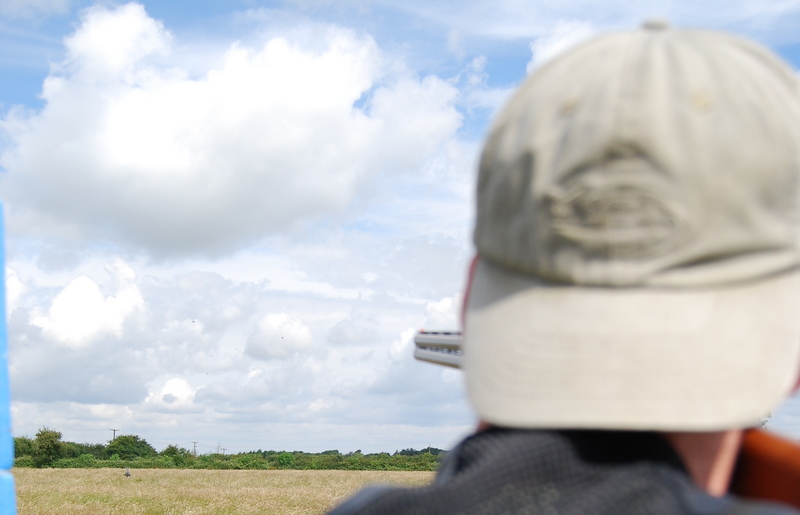 Queuing for the little boys room?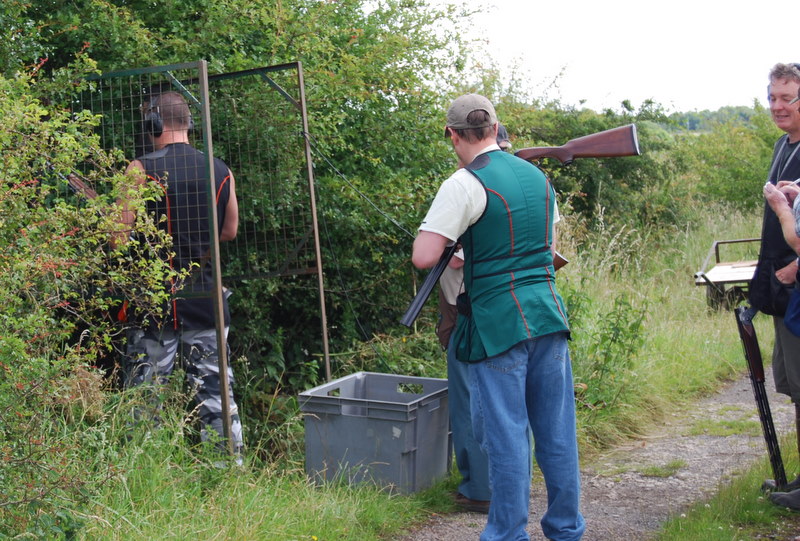 George putting a spot of powder in the pan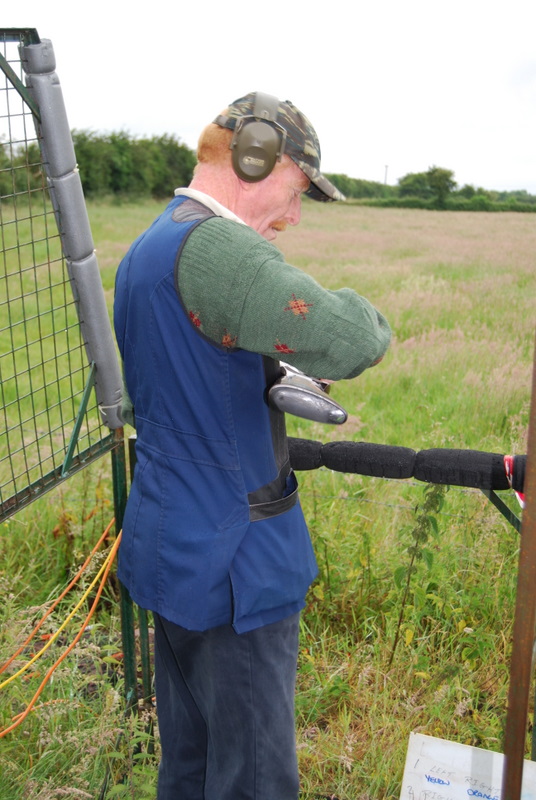 Richard's Post Office gun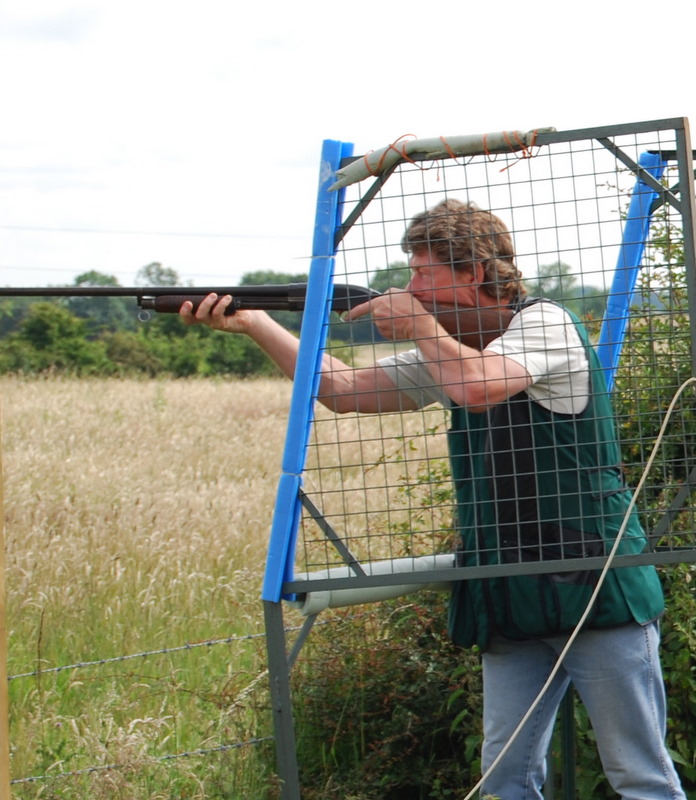 CPSA finger pointy thing going on, nice!